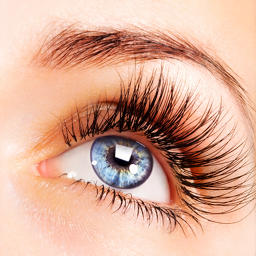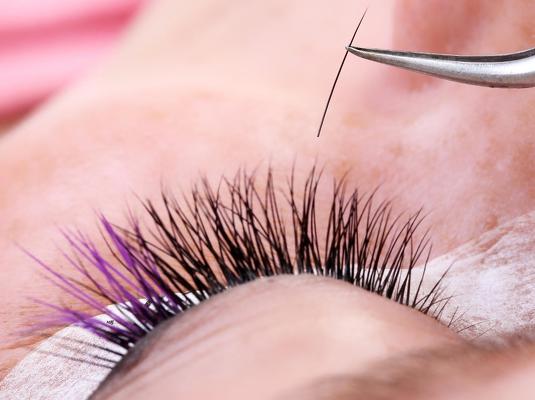 If you're looking for a low-maintenance way to wake up perfect every day, permanent eyelashes are the answer. The light-weight extensions are the newest treatment to transform your eyelashes into longer, thicker, curlier, natural-looking lashes that accentuate your eyes. You'll have no more clumping, smudging or time spent applying mascara with these beautiful lash enhancements.
We individually apply one lash extension to every natural lash with a strong bond. This is designed to last until the natural lash has finished its cycle and both the natural lash and extension fall out together.
We apply different lengths to each lash depending on the final look you want to achieve as well as the length of your natural lashes. The lashes are light weight and do not damage your own natural lash. Every lash treatment includes a complimentary anti-wrinkle under-eye treatment for restoring the eyes. Extensions are extremely versatile and you can go to the gym, sauna, swimming pool, beach – pretty much all activities are fine.
The procedure will take approximately 45 mins to 1 hour for a full set of eyelashes, which will last up to three months with regular 2 to 3 week infills. It's best practice to have the lashes removed and a full set reapplied every three months to ensure the natural lashes remain in good condition.
We advice refraining from using oil based eye make-up remover as this can weaken the bonding and cause premature lash removal.