We all want to look our best, no matter our age or whatever the occasion.
Dawn Alderson & Co offers a range of treatments to help you do just that – from permanent
and semi-permanent makeup to help save you time on your beauty regime, to
non-surgical treatments that postpone the signs of ageing and nails and eyelashes to
add a touch of timeless glamour. Whatever you choose, Dawn and her team will
ensure you wake up looking and feeling  fabulous all day, every day.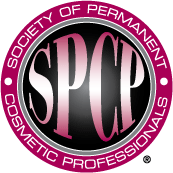 Our New Salon, 12 Gargrave Road, Skipton, North Yorkshire, BD23 1PJ