Genie Lifestyle was founded in 2004 and was based on one basic principle: results.
The Genie Complete is the "world's only 10 minute face lift" and incorporates the 'mediwave' technology created by Dr. R. Baxendale (otherwise known as the Baxendale wave), and is more effective than any other system available in the beauty industry.
This allows the time conscious individual quick and effective treatment times and results are visible after one session. The system also includes body treatments such as slimming, toning, cellulite reduction, lymphatic drainage and micro-current.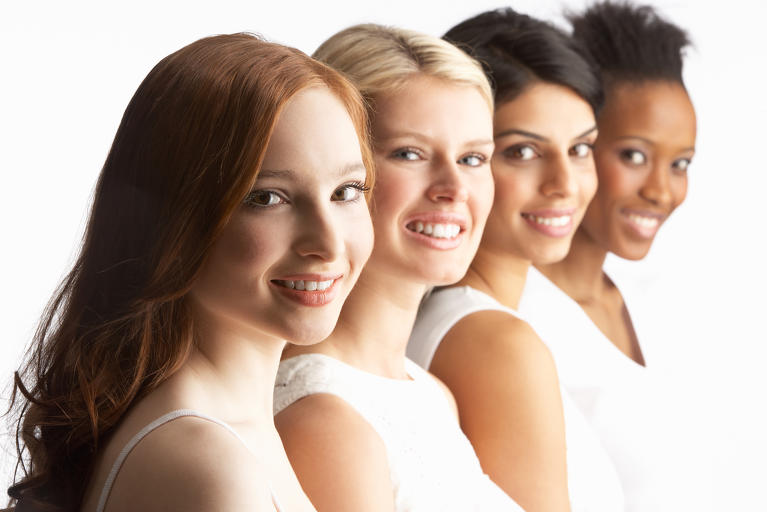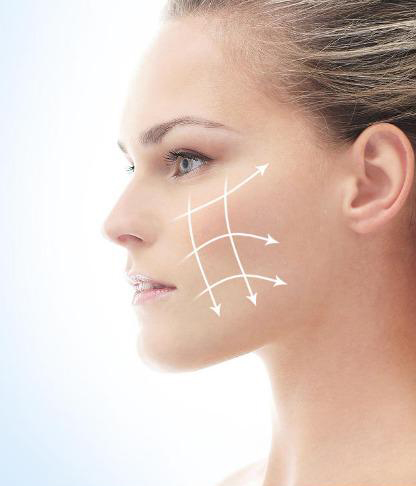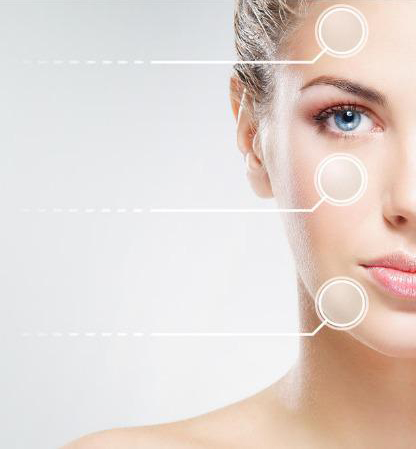 Take Ten System – By creating a series of sustained contractions, the Baxendale Wave exercises the facial muscles in exactly the same way as we work our bodies in the gym. With exercise, sagging facial muscles return to their former position, lift the features and reduce lines and wrinkles. The effects can be retained with regular treatments as, for 24-hours after a treatment, the muscles are still working and re-generating themselves.
Slimming & Toning – a series of electrodes are strategically placed on the body allowing the current to pass through onto the muscle, causing a contraction and allowing you to achieve even more rapid results. The preset programmes for toning work the muscle more slowly than for slimming, giving the effect of weight lifting, therefore re-contouring, re-shaping and firming by building up muscle mass. 20 minutes of treatment on the stomach is equivalent to 360 sit-ups.
Lymph Drainage – Your lymph drainage is your body's natural waste disposal unit. When this gets overloaded with toxins it can cause various problems. The Lymphatic Module may be used to treat and improve problems on both body and face.
It's recommended for the treatment of reduction in cellulite, retention of fluid and other problems related to lymphatic stagnancy. Lymph drainage is the basis for internal cleansing treatments and is a means of improving circulation. The skin, body tissues, muscles and glands are regenerated.
Micro-Tech Therapy – This module uses a micro-current to treat problem areas of the face such as fine lines and wrinkles. The micro-current has healing properties and increases ATP levels, which are muscle energy levels. This allows natural production of protein synthesis (elasticity of the skin) and fibroblast activity (collagen production) giving the skin a firmer smoother, healthier look.